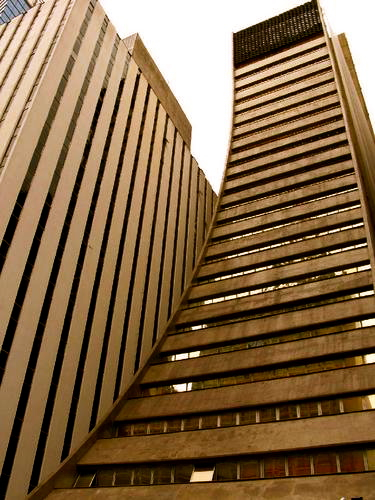 A company with a simple yet powerful philosophy
Facilitate global competitiveness by leveraging the experience gained internationally, of top quality business & IT talent.
We exercise a comprehensive approach to strategic recruiting.

TransForma, LLC provides Business Transformation opportunities, leveraging professional networks globally. We match business and IT leaders with organizational needs in mature and high-growth markets.

With an emphasis on North and Latin America, TransForma assists international clients in establishing relationships with experienced resources, possessing proven skills in C-level accountabilities, senior-level business transformation initiatives, strategic consulting engagements, and tactical implementations. Precisely relevant expertise is matched to specific organizational needs, regardless of geographic location.
Client Value
Leveraging extensive, first-name-basis referral networks, spanning diverse business & IT competencies, TransForma enables direct, on-demand access to global talent pools and centers of influence.
Comprehensively appropriate talent is provided to meet challenging corporate requirements, while meaningful opportunities are afforded to qualified candidates.
TransForma satisfies the interests and goals of clients and professionals alike.
"TransForma has responded directly to changed global market conditions, with an emphasis on the Americas, optimizing the total recruitment process for our clients."